Gallery
Robinwood October 2021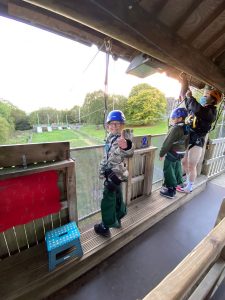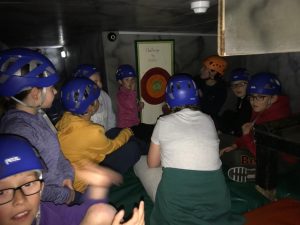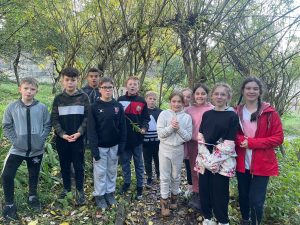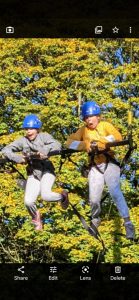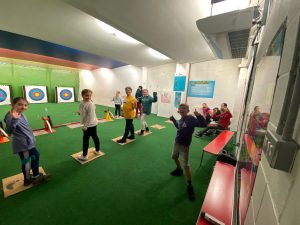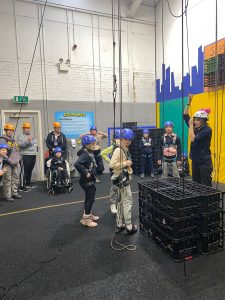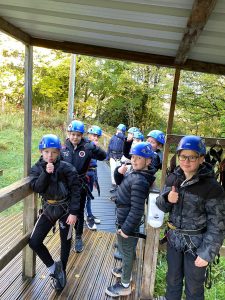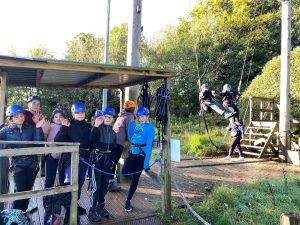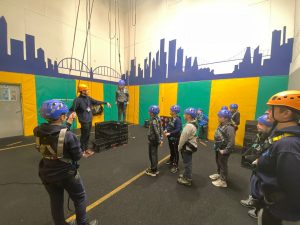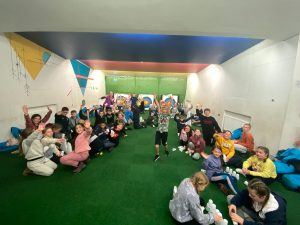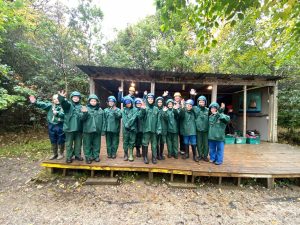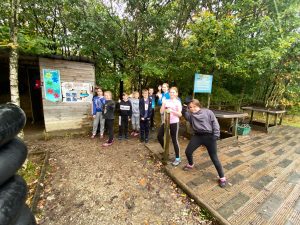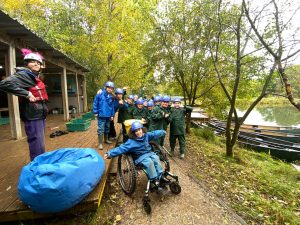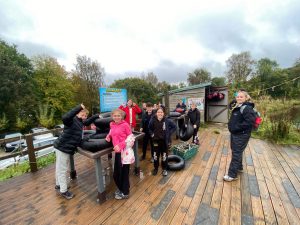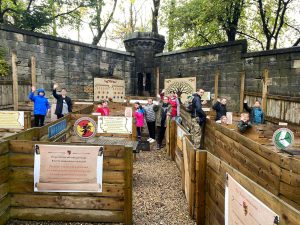 July 2021 Summer Picnic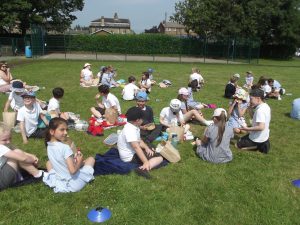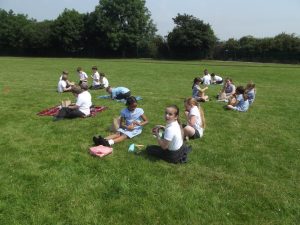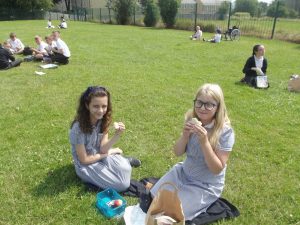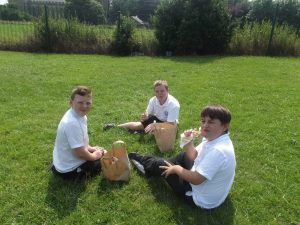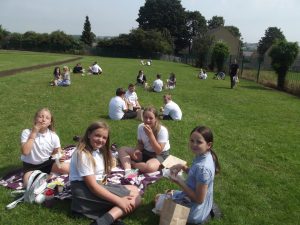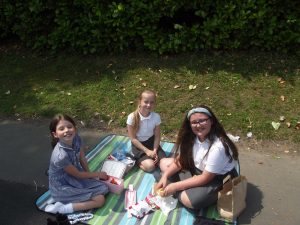 June 2021 Year 5 and 6 Skateboarding
Robinwood June 2021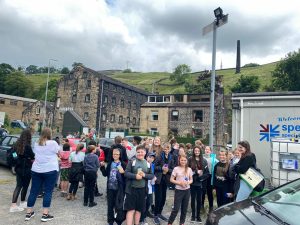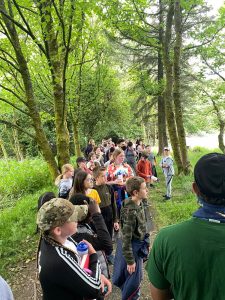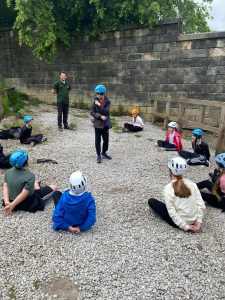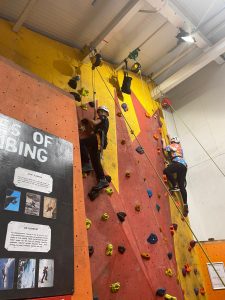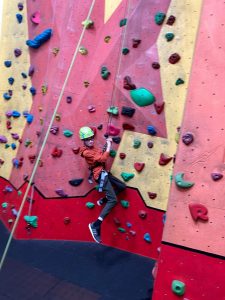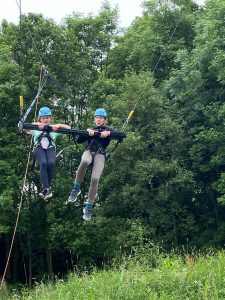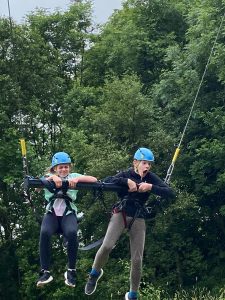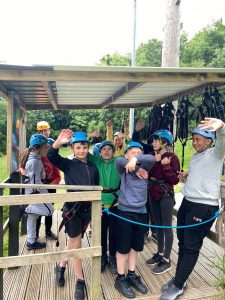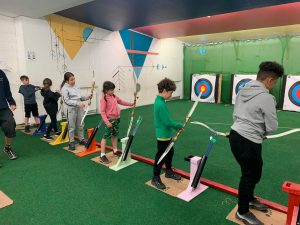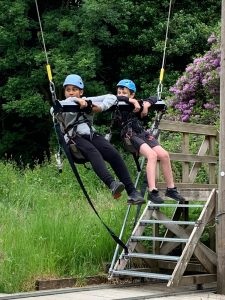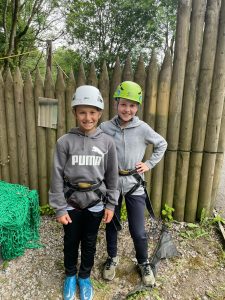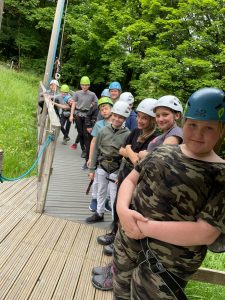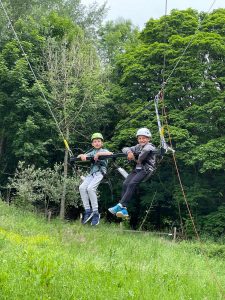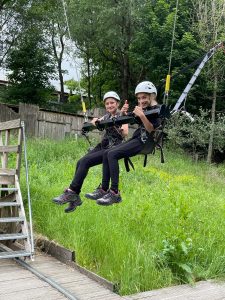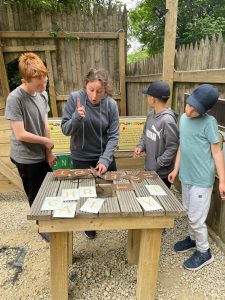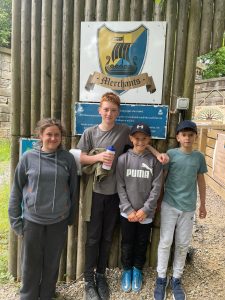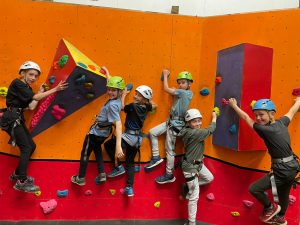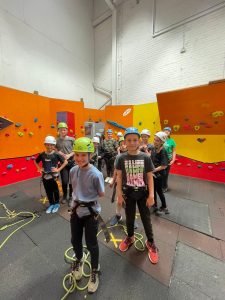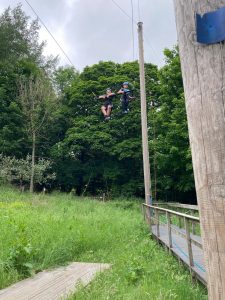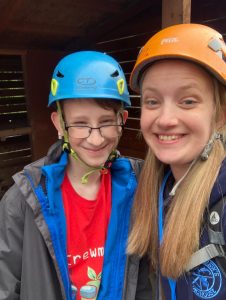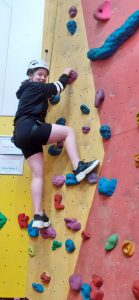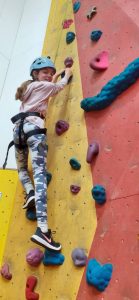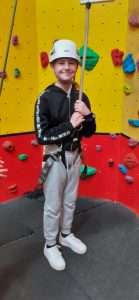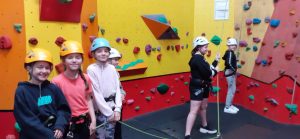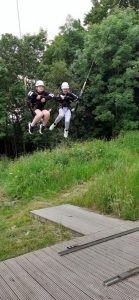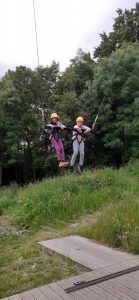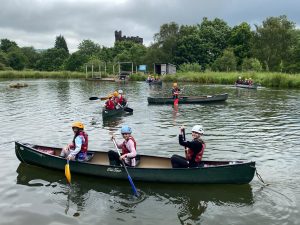 Phunky Foods Family cooking sessions - March 2020
Y5 Yorkshire Sculpture Park trip - March 2020
Year 5 visited Yorkshire Sculpture Park. They had a tour of the park, sketched and discussed some of the sculptures in the morning and in the afternoon they made their own outdoor sculptures in small groups. Luckily the weather stayed fine for us but we did get rather muddy!
Year 6 Royal Armouries trip - Dec 2019
Our Year 6 children went on a trip to the Royal Armouries museum in Leeds to learn more about World War 2. They were put through their paces taking part in training exercise for the home guard and working as air raid wardens.
Robinwood - November 2019
Our Year 6 children have been on their residential trip to Robinwood activity centre in Todmorden. They have had a fantastic few days doing lots of exciting activities including canoeing, climbing, crawling through dark caves and the knight's quest!
Sporting Greats! - June 2019
Our cricket team took part in the Under 9's Summer Smash Tournament at Sowerby Bridge. The team played amazingly well and got through to the semi-finals against stiff competition!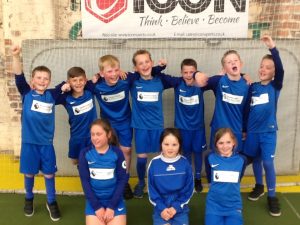 Tour de Yorkshire May 2019
St Andrew's was represented at the Tour de Yorkshire this year! When the Tour set off from the iconic Piece Hall in Halifax two of our Year 6 pupils were in the accompanying schools' parade. They rode with pupils from 9 other Calderdale schools to ensure the professional cyclists got off to a flying start. Well done girls!
24 Competition March 2019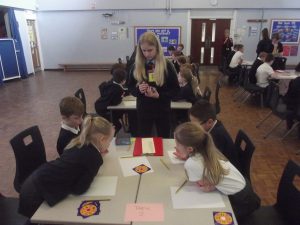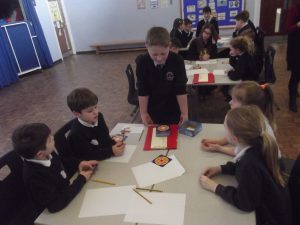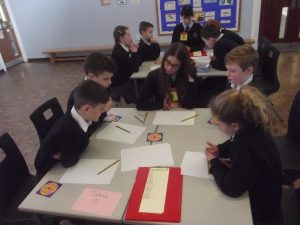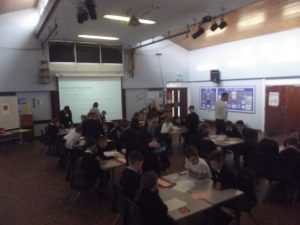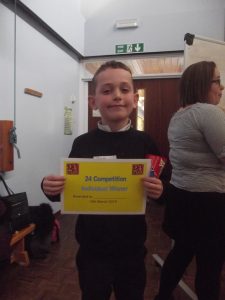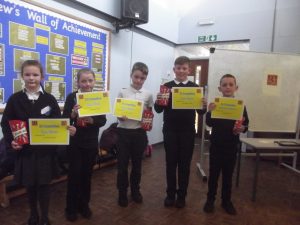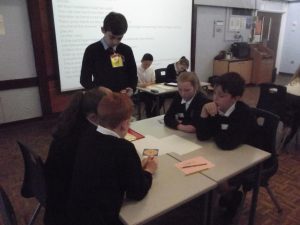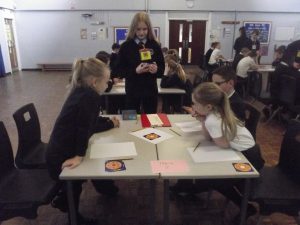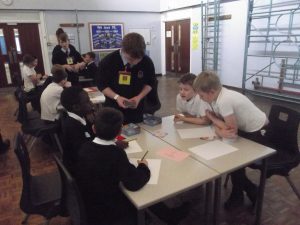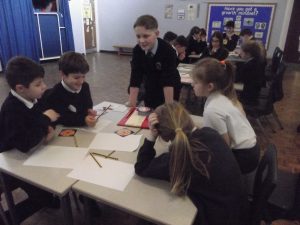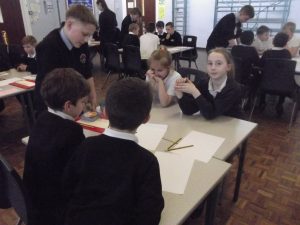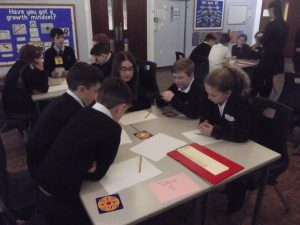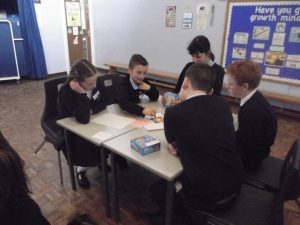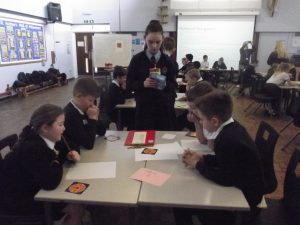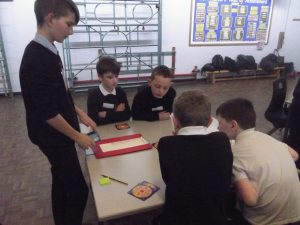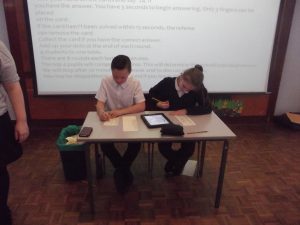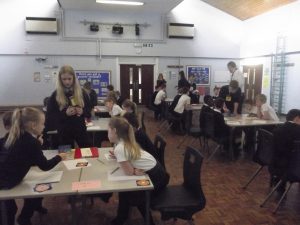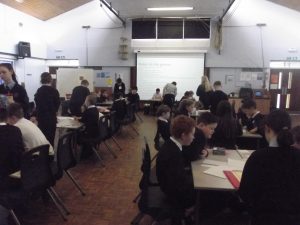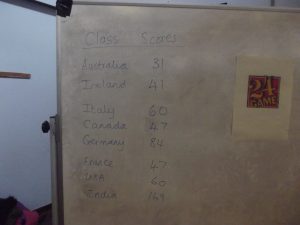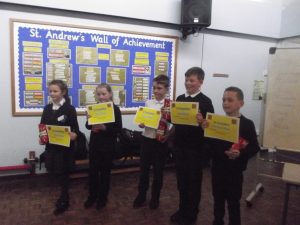 Year 5 Egyptian Workshop January 2019
Pantomine December 2018
Children In Need 2018
Robinwood 2018
Boccia Tournament 2018
Choral Workshop (Oct 2018)
Bake Off - Stand Up 2 Cancer (Sept 2018)
Northowram Burner (June 2018)
St. Andrew's Got Talent (June 2018)
Brighouse 1940s Weekend Choir performance (June 2018)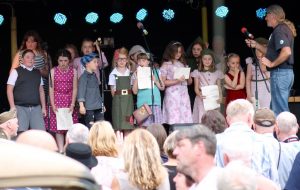 Viking / Saxon Day - Year 4 (May 2018)
Royal Wedding Celebration Picnic (May 2018)
Family Learning Event - Bird Box Building (May 2018)
Anti Bullying Week Assembly (2017)
Breakfast Club